In addition to alcohol poisoning, car accidents are the number one killer of teens; and more than one-third of teen traffic deaths are alcohol related. Even nondrinking teens are at risk if they get into a car with an alcohol-impaired driver.
Still learning self-control
The brain areas that encourage impulsivity and risk-taking develop early in a teen. But areas that improve self-control and help to stop impulsive behavior don't develop until the very late teens or early 20s. Teenagers need parental help to stay alcohol-free.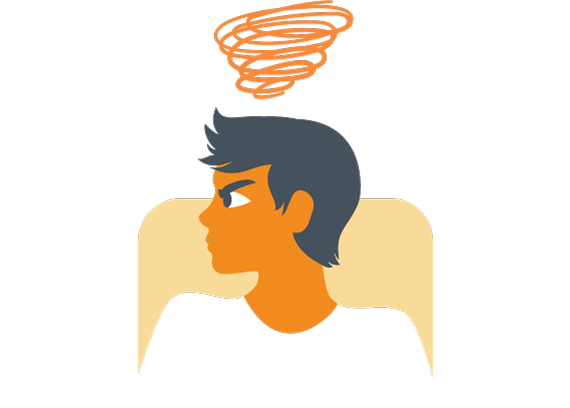 Age 21 is the key.
Addiction begins (and can be prevented) in adolescence:
"A child who gets through age 21 without smoking, abusing alcohol or using illegal drugs is virtually certain never to do so."
—Joseph Califano, National Center on Addiction and Substance Abuse at Columbia University, 2006